The new subsidy reform will hurt the poor.
But far more worrying for the future standing and internal cohesion of the Islamic Republic is the fact that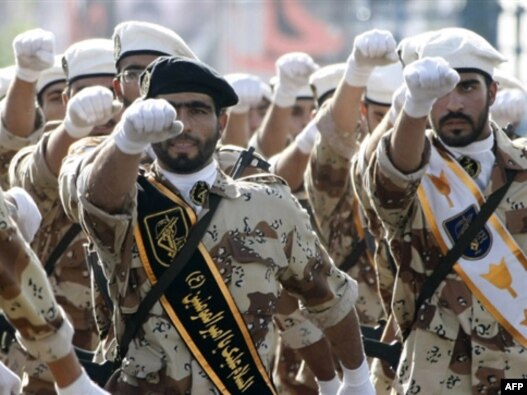 they are also going to seriously hurt the business interests of the Revolutionary Guards as well.
The expression "Throwing the baby out with the bath water" comes to mind.
http://www.guardian.co.uk/commentisfree/2010/dec/21/subsidy-reforms-iran-ahmadinejad


Subscribe to the comments for this post